Due to inclement weather, all after school activities are cancelled for today, Thursday, March 21, 2019.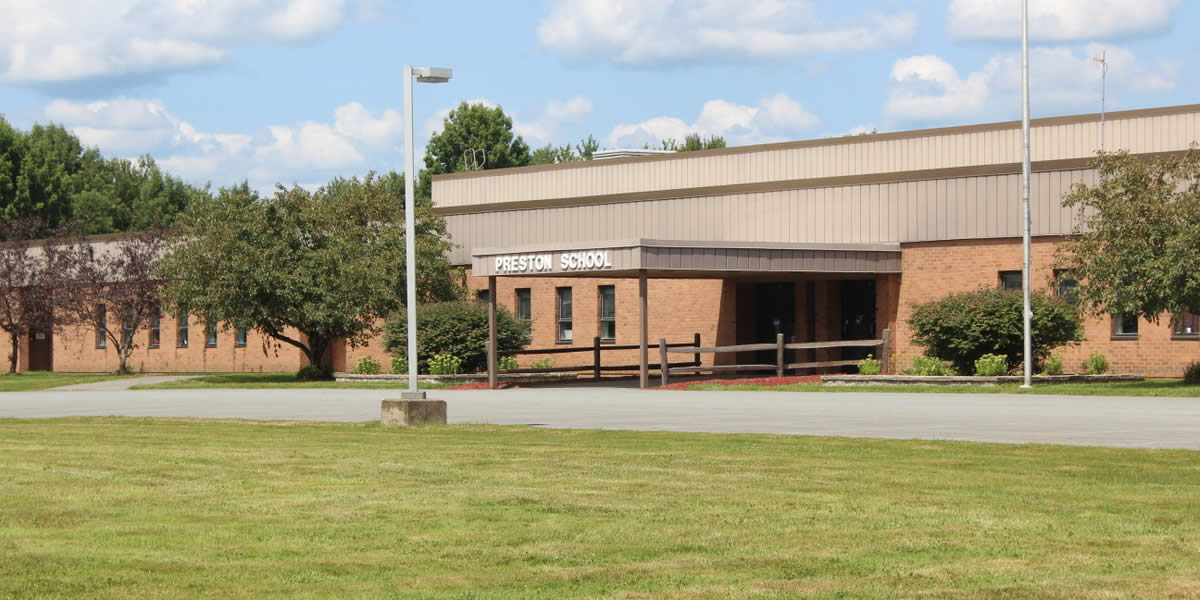 The Preston School is located in the northern part of Wayne County in Lakewood, PA as a part of the Wayne Highland School District.

Mar 4, 2019
Wayne Highlands School District is CLOSED, Monday, March 4, 2019.
Mar 1, 2019
Wayne Highlands School District is running on a two hour delay Friday, March 1,…
---
Feb 8, 2019
David Jagger, Principal of the Preston School, is pleased to announce that the…
Aug 8, 2018
Homeroom listings for the 2018-19 school year have been announced for the…
---