Due to inclement weather, all after school activities are cancelled for today, Thursday, March 21, 2019.
Our Superintendent Meets Author Julie Lythcott-Haims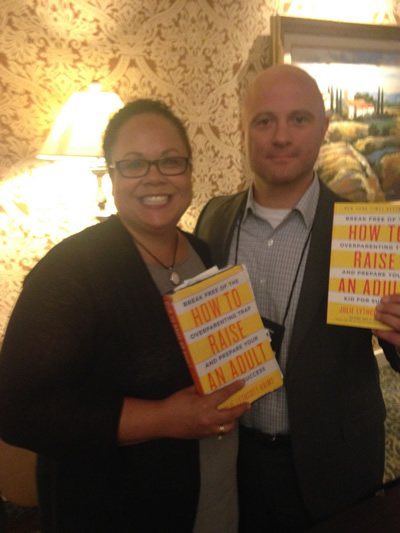 Our Superintendent Greg Frigoletto at today's Pennsylvania School Board Association (PSBA) Conference attended and heard a great speaker this morning who presents an important perspective. Her name is Julie Lythcott-Haims. She is the author of the New York Times Bestseller entitled "How To Raise A Child". Take a minute and watch her transformation TED Talk.